基本信息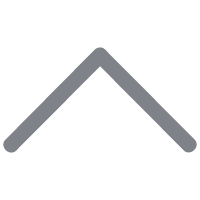 名 称:天安财产保险股份有限公司
地 区:上海市 浦东新区
地 址:浦东大道1号
邮 编:-
联系信息(点击查看完整号码)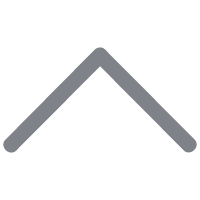 经营业务或服务内容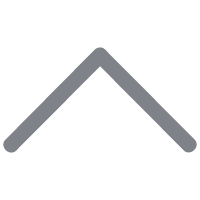 天安财产保险股份有限公司1994年12月诞生于上海浦东,是中国第二家股份制商业保险公司和第四家财产保险公司,注册资本69.8亿元人民币,现有32家分公司及一千多家分支机构。
  公司拥有车险、财险、意健险、水险、投资型保险和10106688车险电销等完善的产品销售资格,并按照国际质量认证标准建立了95505客服体系,为客户提供7*24小时优质服务,同时还具有信用风险、股票直投、不动产投资、股权投资、境外投资等全面投资资格。
  公司获得了中国企业500强、最具市场影响力保险产品、最佳企业品牌形象、中国最受信赖10大财险公司、中国保险业客户满意十佳诚信企业、中国最受关注保险品牌、上海市著名商标等奖项及荣誉称号,累计为社会捐助善款8000多万,建立了20所希望小学。
  未来,天安财险将继续秉承"化险为夷,补天爱人"的企业文化,打造市场领先的经营管理平台,建立市场一流的资产管理和科技创新能力,建设以财产保险为核心的金融保险集团。"天安"这一老字号民族保险品牌正在不断注入新的活力,与时代共进,迈向新的发展征程。
  Founded in October 1994, Tianan Insurance Co., Ltd. is China's first commercial insurance provider created under the modern enterprise system according to international standards. As of today, it is headquartered in the Pudong District of Shanghai and has over 56.48 billion yuan in registered capital.
  Completing its nationwide network in 2005, it currently has 32 regional branches, 257 municipal-level subsidiaries and 862 local business offices, covering most of China's administrative regions, excepting Hong Kong, Taiwan, Macao, Tibet, Qinghai, Ningxia and the Inner Mongolia.
  The past 20 years have seen rapid growth in the scale and scope of Tianan's business. Thanks to its competitive product line, advanced IT systems, high-precision ratemaking measures, strict quality and environmental control systems, efficient customer service system that includes a national call center,it has provided underwriting services for a large number of key national development projects and has earned highly positive customer approval and brand recognition.
  On the strength of over 13 thousand employees and tens of thousands of sales representatives, Tianan has grown into a large modern financial institution. Its core qualities and brand image have helped it won numerous distinctions, including, but not limited to, the Top 500 Enterprises of China, the 10 Most Trusted Property Insurance Companies in China, the Best Brand Award for Insurance Companies in China, the Top 10 Trustworthy Brands in China's Insurance Market, China's Model Unit for Business with Integrity and Credibility, the National Model Unit for Corporate Culture Construction, Shanghai's Model Unit and, according to the famous journal The Mundell, the Top 10 Insurance Companies in China.
  In the next 5 years, Tianan will concentrate on implementing five key strategies: (1) Renovating distribution channels and improving profitability of our underwriting business; (2) Creating an asset management subsidiary and expanding the scope of our investment business; (3) Pushing for conglomeration and IPO; (4) Developing no less than 10 branch offices as leaders in local markets; and (5) Creating advanced IT, underwriting, auditing and customer service systems. We firmly believe that, with strong support from its shareholders and the board of directors, and with diligent efforts of its employees, Tianan will rise again to create more value for the society and its shareholders, clients and employees.